I'm throwing this question at the Mummies and Daddies. Have you ever battled with choices of patterns (we're talking about wallpaper patterns here) to decorate your child's bedroom? What looks cute and playful for your toddler now may not be the same when your little angel turns 10. If you'd rather not go through the ordeal of tearing out perfectly good wallpaper, choose patterns that will stand the test of time and yet appeal to your child.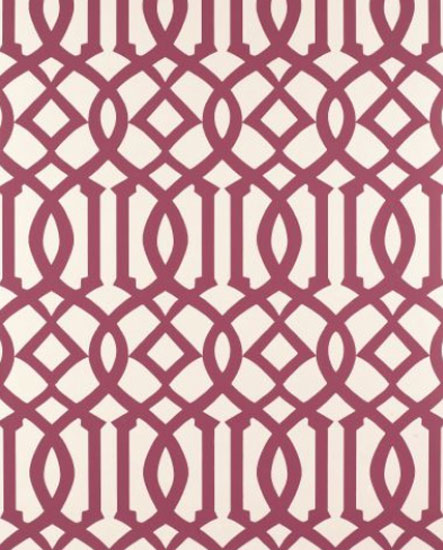 Imperial Trellis by Kelly
Squiggle by Vivienne Westwood
Kids and adults of all ages have a life long fascination with butterflies and dragonflies.
Ropes by Jonathan Adler